Reasons to Use Joanies's Purrfect Care…

The owners make all the visits, so there are no strangers or interns entering your home. It is our desire to establish confidence, to give peace of mind while you are away, so you really DO NOT have to be concerned about your beloved pets, and may have a care-free holiday, outing or vacation.


Remember: "They may not know where you are, but they'll know where they are!"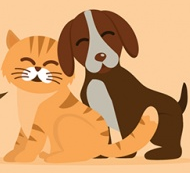 Pet Sitting
Our in-the-home petsitting service is designed to make your life easier and your pet's life less stressful. They stay in THEIR home, in the comfort of familiar surroundings, eliminating the trauma of having to be in a strange environment.

Professional Caregivers
Your pet receives mature, qualified, professional pet care, including the administration of pills, insulin injections and even tube feeding if ever necessary.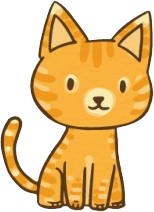 Guardians
Our in-home visits are geared to your needs. Even if you are not leaving on vacation, but must be away from home for long hours, a day, or recuperating from an illness.

Love and Nuturing
Perhaps most important, is that your pets will be pampered with tender loving care, while you are away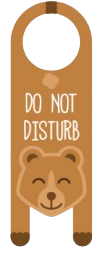 Privacy
There is no need to impose on friends, family or neighbors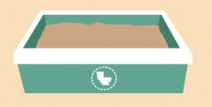 Scheduled Visits
Your in-home visits are timed to approximate the same schedule as their normal routine

Security
You have a built-in home security with daily monitoring of your home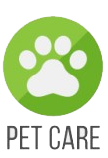 Healthy Pets
Your pet is not exposed to illnesses from other animals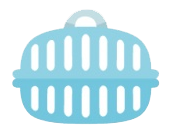 Pickup/Drop-Off
There are no inconvenient trips to a kennel to drop off or pick up your pets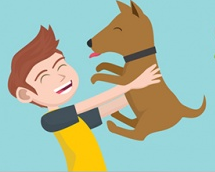 Happy Pets
Your pets will be waiting at the door to joyfully welcome you home from your trip or visit away.