Professional Pet Sitting, Dog Walking, Pet Taxi and more.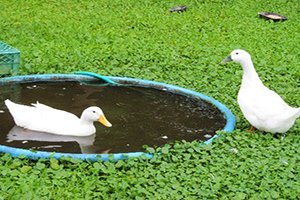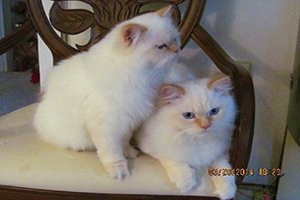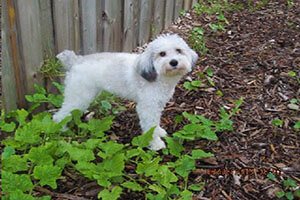 Who We Are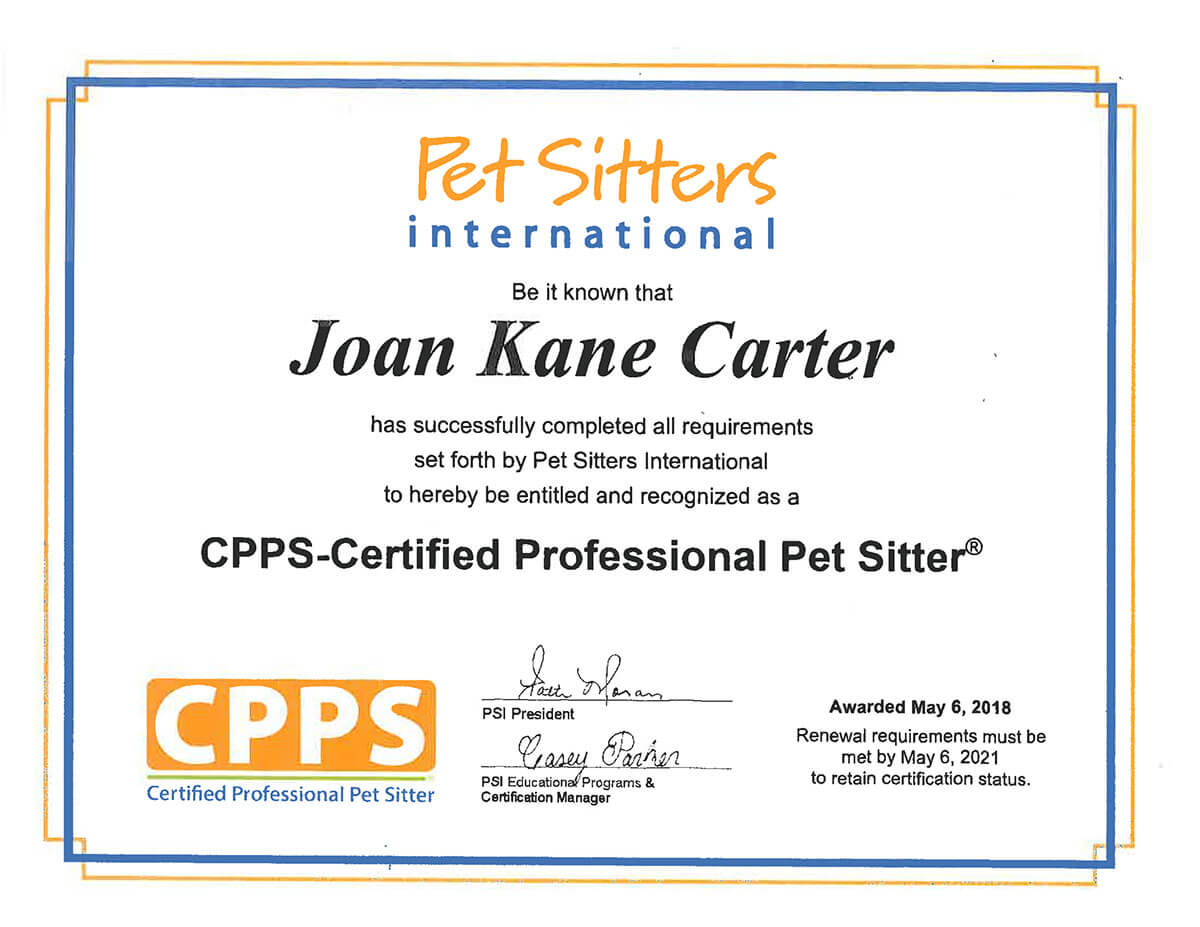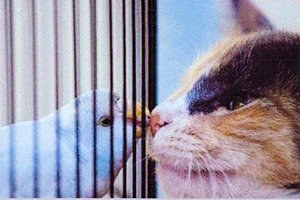 Experienced Pet Care Providers
Joanie's Purrfect Care is a licensed, bonded, insured and certified in-your-home pet care service that has been in business FULL-TIME since 1996. We are the oldest, the largest, and the most qualified in-the-home pet service in Southeast Volusia, Florida, recommended by the area's veterinarians. For us, this is NOT a hobby but a full-time business, committed to the care of your pets, 365 days a year. We provide professional, mature and experienced care for and pamper your pets. Joanie's Purrfect Care is also certified by Pet Sitters International (PSI).
Joanie and David make all the visits, so there are no strangers or interns entering your home. It is our desire to establish confidence, to give peace of mind while you are away, so you really DO NOT have to be concerned about your beloved pets, and may have a care-free holiday, outing or vacation.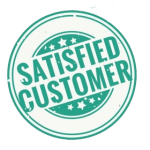 Happy Clients
"I automatically think of Joan & David and Purrfect Care when I am going away, because I know my kitties will get the love they need while I am gone. I have been using Purrfect Care since 1999 because of their excellent care, reliability and love for pets."— 

Marianne M., New Smyrna Beach, Florida
Read More Testimonials
Pet Care
Connector.

Connector.

Feeding

Feeding and fresh water each trip

Connector.

Connector.

Litter Cleanup

Regular litter box scooping and cleaning

Connector.

Connector.

Connector.

Connector.

Walks

Potty breaks and walks for dogs, and clean-up.

Connector.

Connector.

Cage Cleaning

Bird Cage Cleaning

Connector.

Connector.

Transportation

Transporting pets to veterinarian, groomer, or other appointments

Connector.

Connector.

Tender Loving Care

Cuddles and lots of Tender Loving Care
Home Services
Connector.

Connector.

Mail

Retrieval of mail and newspapers daily

Connector.

Connector.

Plant Care

Watering of indoor plants as necessary

Connector.

Connector.

Garbage

Putting out and bringing in garbage on collection days

Connector.

Connector.

Home Security

Home security check, rotating lighting, adjusting drapes

Connector.

Connector.

Pool Monitoring

Simple pool care

Connector.

Connector.

Household

Minor household tasks as needed