Purrfect Pet Care & Home Services
Your call to Joanie's Purrfect Care includes a NO-CHARGE consultation in your home to meet and greet the prospective new "Purrfect Care Family Member" pets, and obtain detailed information pertaining to the total care of your home and pets. Any special needs are addressed during this consultation. We will gladly supply any references from our Purrfect Care Family. At this time we will pick up a door key for the projected pet care visits.
After you are registered, we are available, even at short notice, to take care of your pets.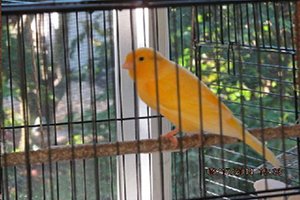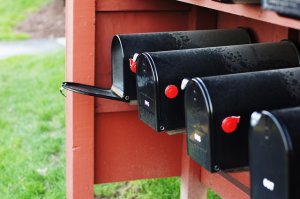 Pet Services
Feeding and fresh water each trip
Regular litter box scooping and cleaning
Cleaning of feeding area each trip
Basic grooming
Potty breaks and walks for dogs, and clean-up.
Cleaning of bird cages
Transporting pets to veterinarian, groomer, or other appointments
Mid-day doggy walks, exercising and playtimes
Cuddles and lots of Tender Loving Care
Home Services
Retrieval of mail and newspapers daily
Watering of indoor plants as necessary
Putting out and bringing in garbage on collection days
Home security check, rotating lighting, adjusting drapes
Simple pool monitoring
Minor household tasks as needed